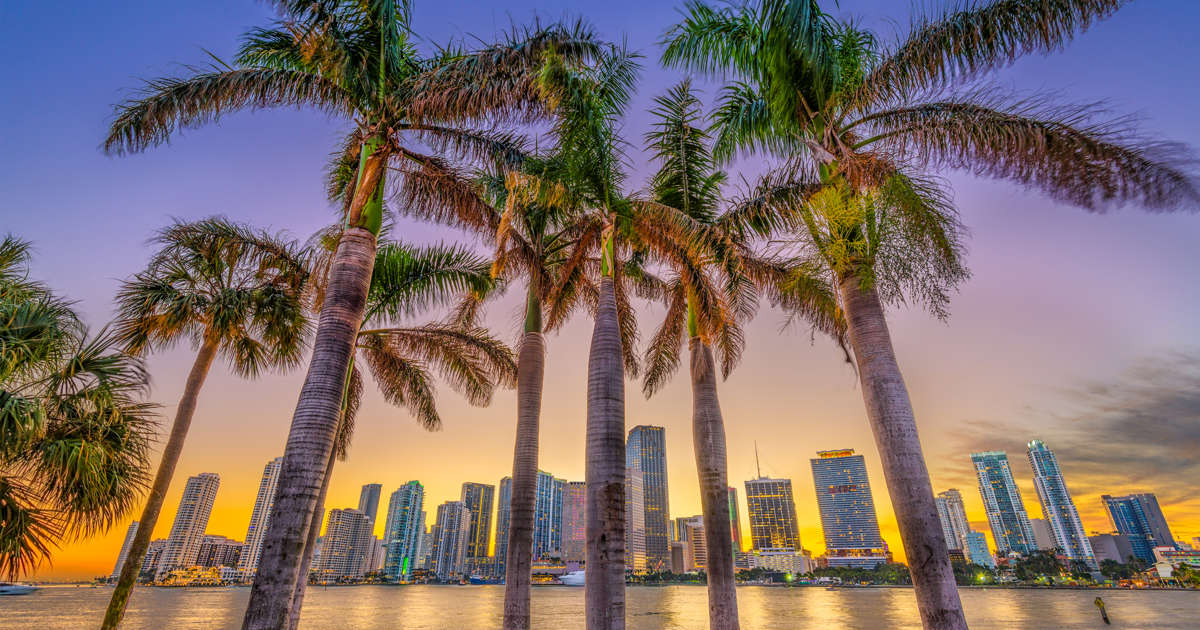 Traveling with kids, taking care of your mental health on the road, traveling while Black — these are some of the topics an upcoming webinar hosted by the Miami-based Black Travel Summit will highlight this weekend.
The two-day virtual event will bring together 26 speakers from around the globe, including content creators and a director for the Seychelles Tourism Board. The event runs from Oct. 17-18 and is sponsored in part by the Hyatt Hotels Corporation.
"This is a celebration of people of color in the travel space," said Anita François, founder of the Black Travel Summit. "We're trying to create a connection between us and the travel industry by fostering collaboration with influencers and encouraging partnerships."
Attendees can register online at blacktravelsummit.com. General admission is free, but up to 500 VIP tickets ranging from $20 to $70 include vendor discounts and a lifetime membership to the Black Travel Summit.
…
Read More