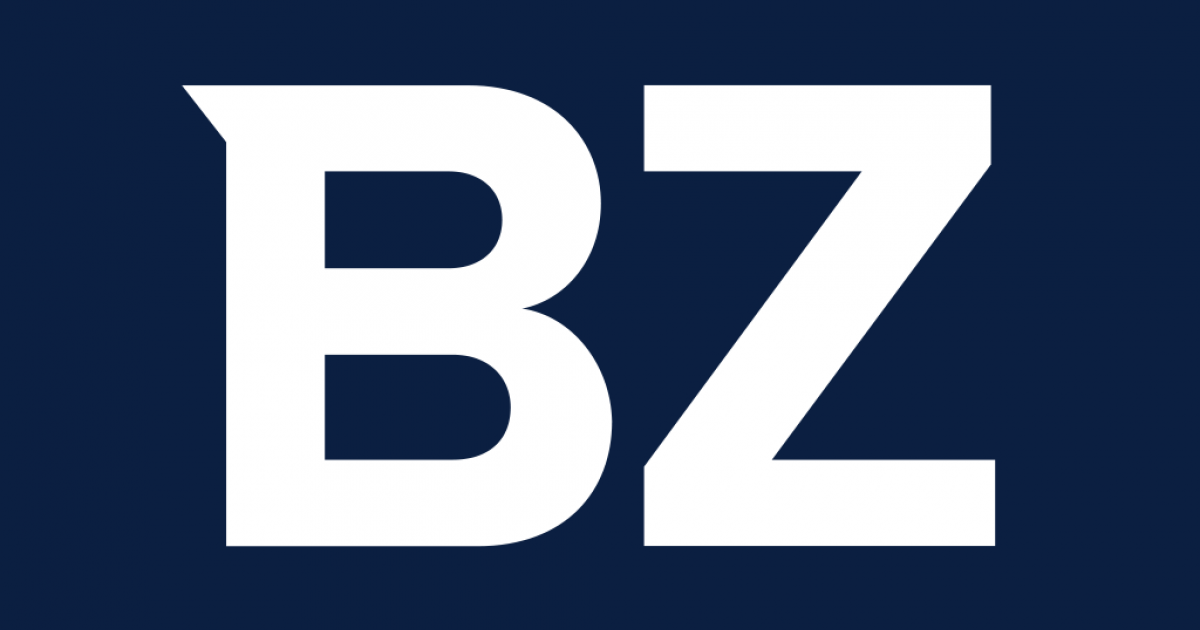 Handy Travel Mates helps consumers make informed decisions on travel bags, luggage, and even destinations
OCTOBER 6, 2020 – When wanderlust strikes, it's imperative to be prepared with the best luggage. The team at Handy Travel Mates has come together, offering dynamic travel expertise, to create a website where travelers can find reviews and tips on travel bags and luggage, as well as an insider perspective of sought-after travel destinations.
For instance, Handy Travel Mates offers articles such as "7 Best Places to Visit in Germany in Winter" and "7 Most Beautiful Places in Austria" to help tourists get a look at some of the best travel spots.
"We're here to help with our detailed guides, tutorials, and tips to help your trips go that much easier," said the team at Handy Travel Mates. They've recently released articles such as "How to Attach a Luggage Tag" and "How to Keep
…
Read More