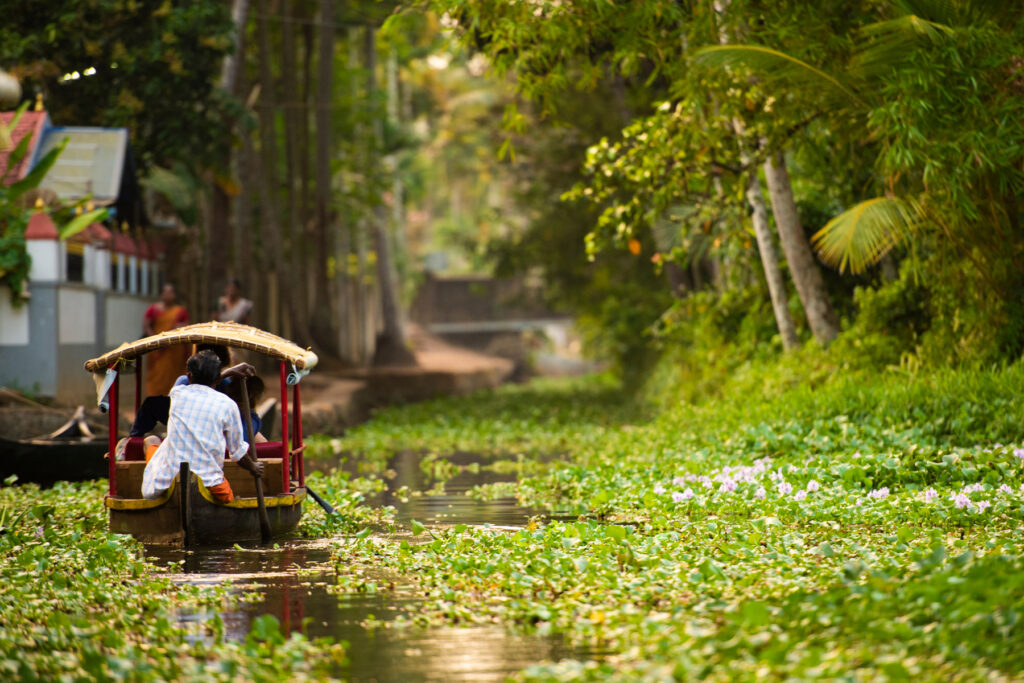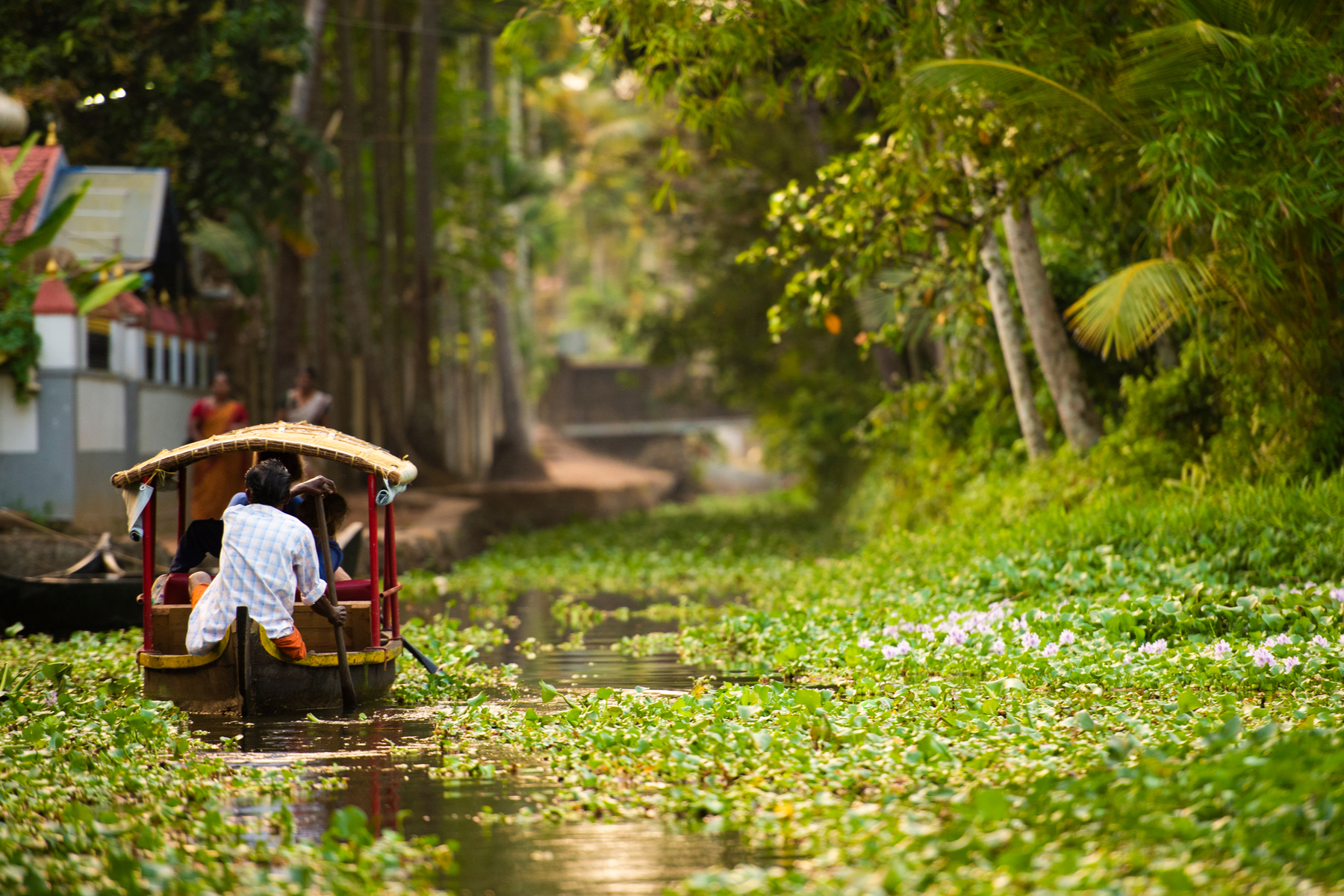 New flight booking data released by Amadeus has revealed that COVID-19 pandemic has had a significant effect on flight booking lead times in India since March 2020.  According to Amadeus' first COVID-19 Travel Insights bulletin, flight booking lead times in India decreased by 68% between March-July 2020 compared to the same period in 2018 and 2019 – the biggest change seen across the APAC region.
The bulletin also found that Indian travellers are currently the most last minute in the region when it comes to booking flights – making flight bookings on average only 10 days before their departure date between March-July 2020.
According to Cyril Tetaz, executive vice president of airlines in Amadeus Asia Pacific, this shift towards last-minute bookings has major implications for how India's travel industry should begin to think about recovery going into 2021.
"We expected that a greater number of passengers would prefer to book
…
Read More